As part of the Historic Aldinga Township Celebration on Saturday 9 June, I'm offering a FREE guided meditation – and an opportunity to find out more about mindfulness meditation.
Saturday 09 June, 12.30 – 1.00pm
At Fleurieu Yoga in the Historic Aldinga Township
Address: Shop 1/2 Old Coach Road, Aldinga (aka "Old Coach Road Village").
Customer parking on the day at the Aldinga Oval, entrance Port Road. (PLEASE NOTE there will be street closures on the day)
Suitable for beginners and experienced meditators who enjoy guidance; those who'd like to refresh or expand their practice and those who enjoy meditating in a group/community environment.
Please arrive early for prompt start. (Late entry cannot be guaranteed).
---
Curious about meditation but never had the chance to try it? Here's your opportunity.
---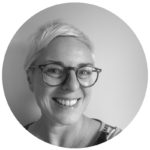 ABOUT THE TEACHER

Megan has been practicing mindfulness meditation since 2009 and teaching since 2015. She first learned Mindfulness-Based Stillness Meditation at The Gawler Foundation, where she also completed her initial teacher training.
She moved to the Fleurieu Peninsula near Adelaide in January 2018, after 2.5 years living in Berlin, Germany.
Megan has taught meditation in Germany and Australia, and undertaken numerous mindfulness meditation study courses, teacher trainings and professional development retreats on her many travels.
Visit this link for more details and testimonials – or view her Meditation CV here.
---
TERMS & CONDITIONS 
Read the Ts&Cs at this link.
---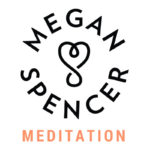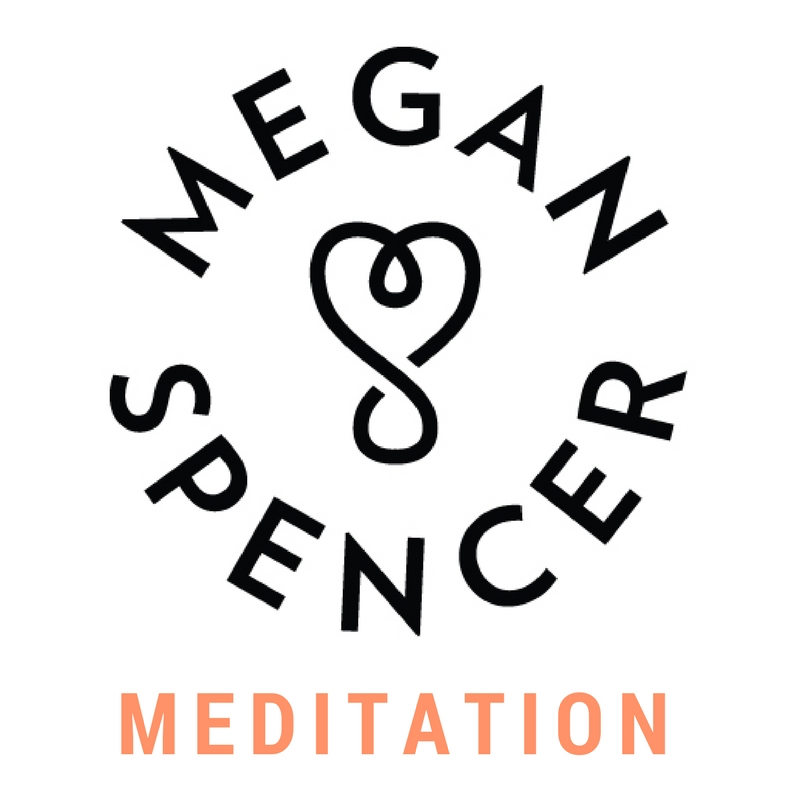 CONTACT

Email: hello@themeganspencer.com
Download the 'Free Meditation Taster' flyer to share with friends and family!
---
"The present is the only time that any of us have to be alive – to know anything, to perceive, to learn, to act, to change, to heal." – Jon Kabat-Zinn
---